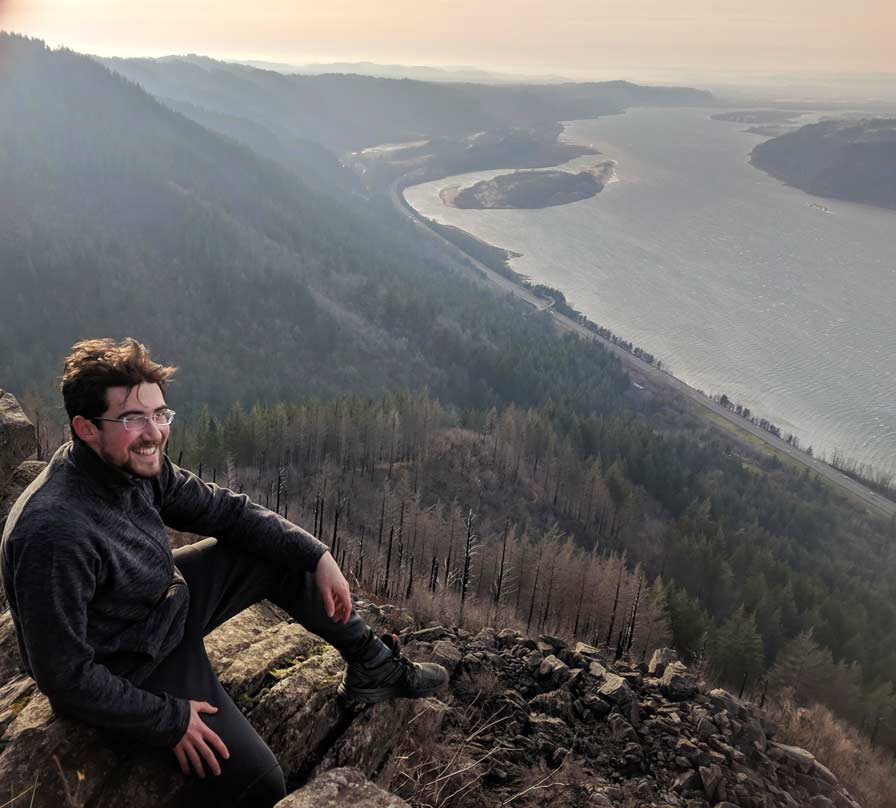 I'm a graphic designer based in Portland, Oregon. I studied and majored in Graphic Design and German at Portland State University. 
I am originally from Sitka, Alaska, and have a strong interest in design, art, the great outdoors, travel, and making the world a better place. I have worked as a graphic designer in Alaska, Germany, and Oregon. I'm looking to work for a studio, creative agency, or socially and environmentally-minded organization based in the Portland area. 
Places I've worked at: The Sitka Conservation Society (Sitka, AK), 
quintly GMBH (Cologne, Germany), and the Berliner Literarische Aktion (Berlin, Germany).